OFFICE SITE VISIT
SEPTEMBER 2023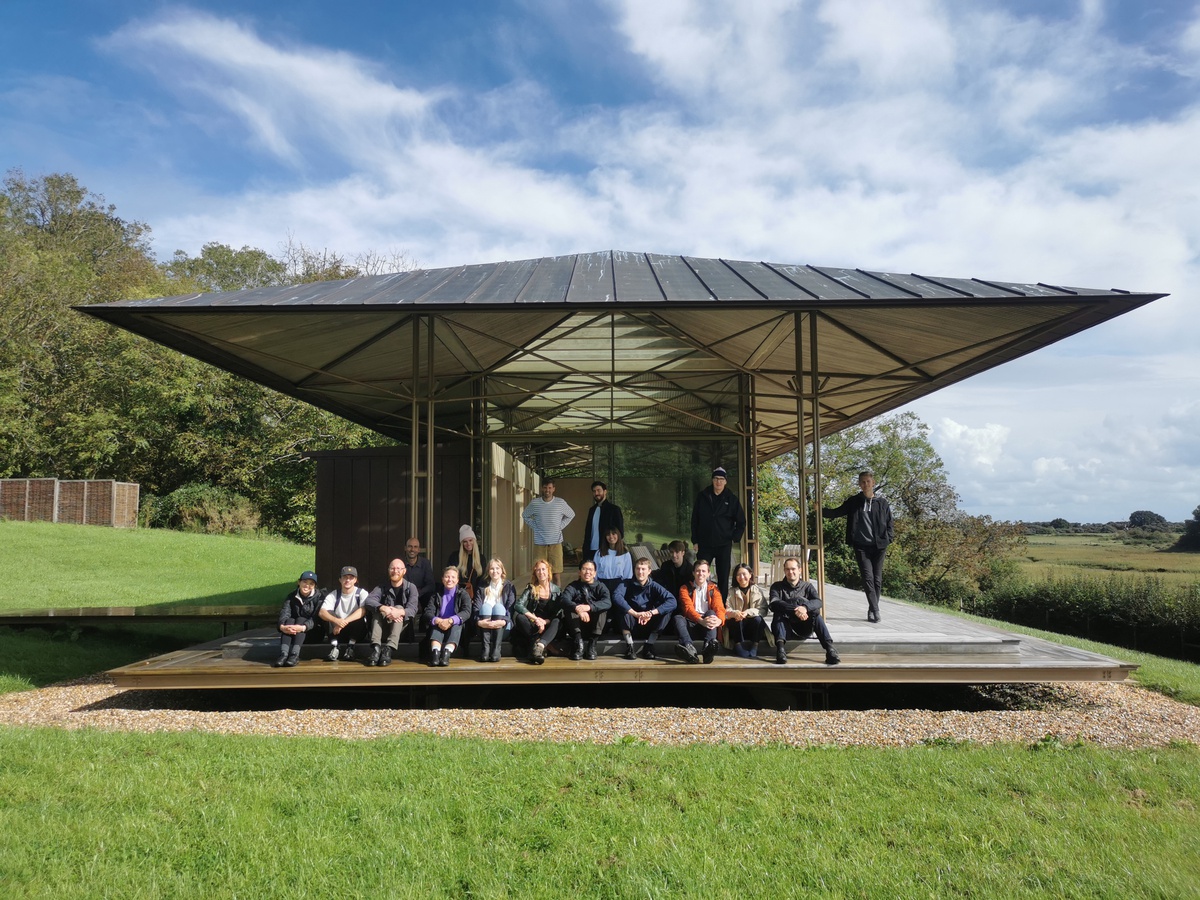 The office took a day trip to the Isle of Wight to visit Salt Marsh House.
POETRY AND ARCHITECTURE
AUGUST 2023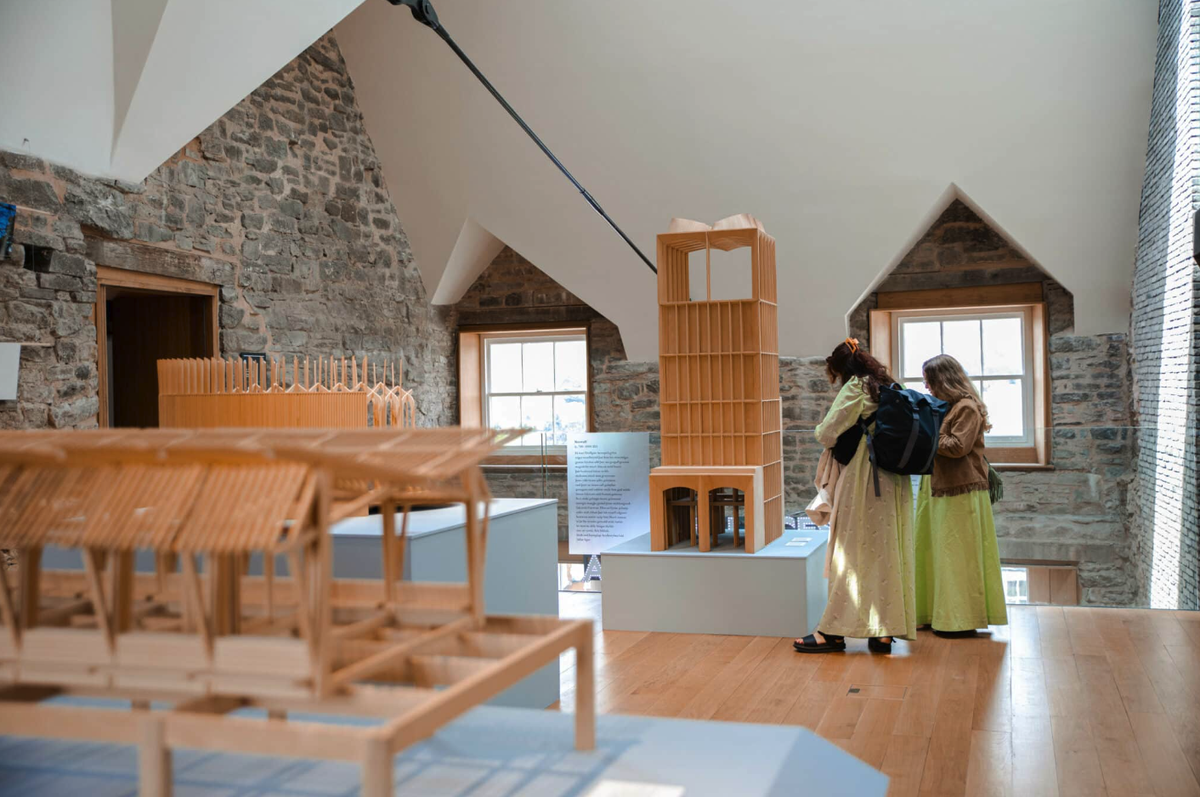 A review of the Architecture and Poetry exhibition at Hay Castle has been written by Peter Carl for Drawing Matter. Click here to go to the the website. Photo by Andrew Barrell.
BRICK DEVELOPMENT ASSOCIATION SHORTLIST
AUGUST 2023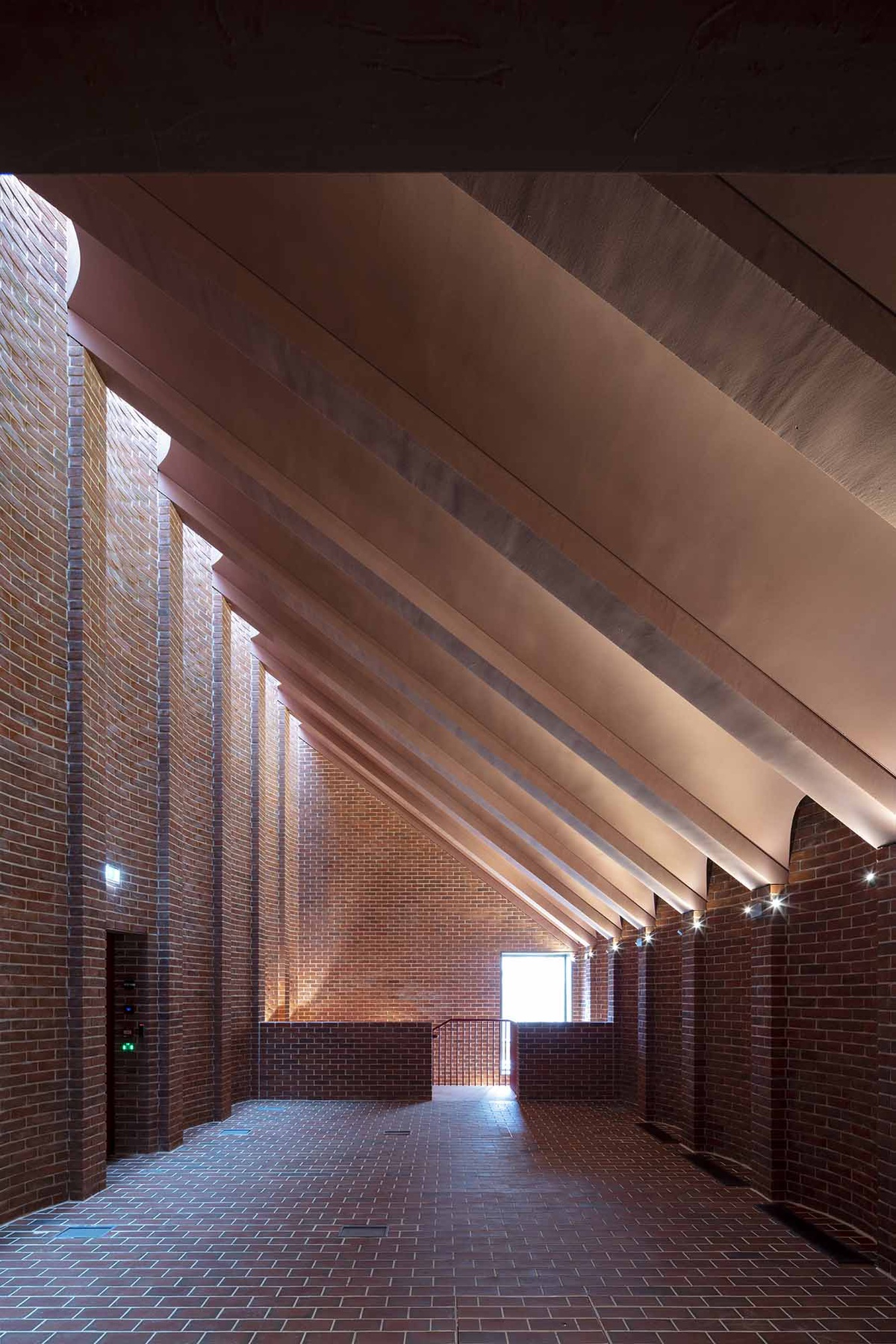 The International Rugby Experience has been shorlisted for a BDA Brick Award in the Worldwide category. All category's and shortlisted project can be viewed on the BDA website here.