NATURAL HISTORY MUSEUM, HINTZ HALL OPENING
JULY 2017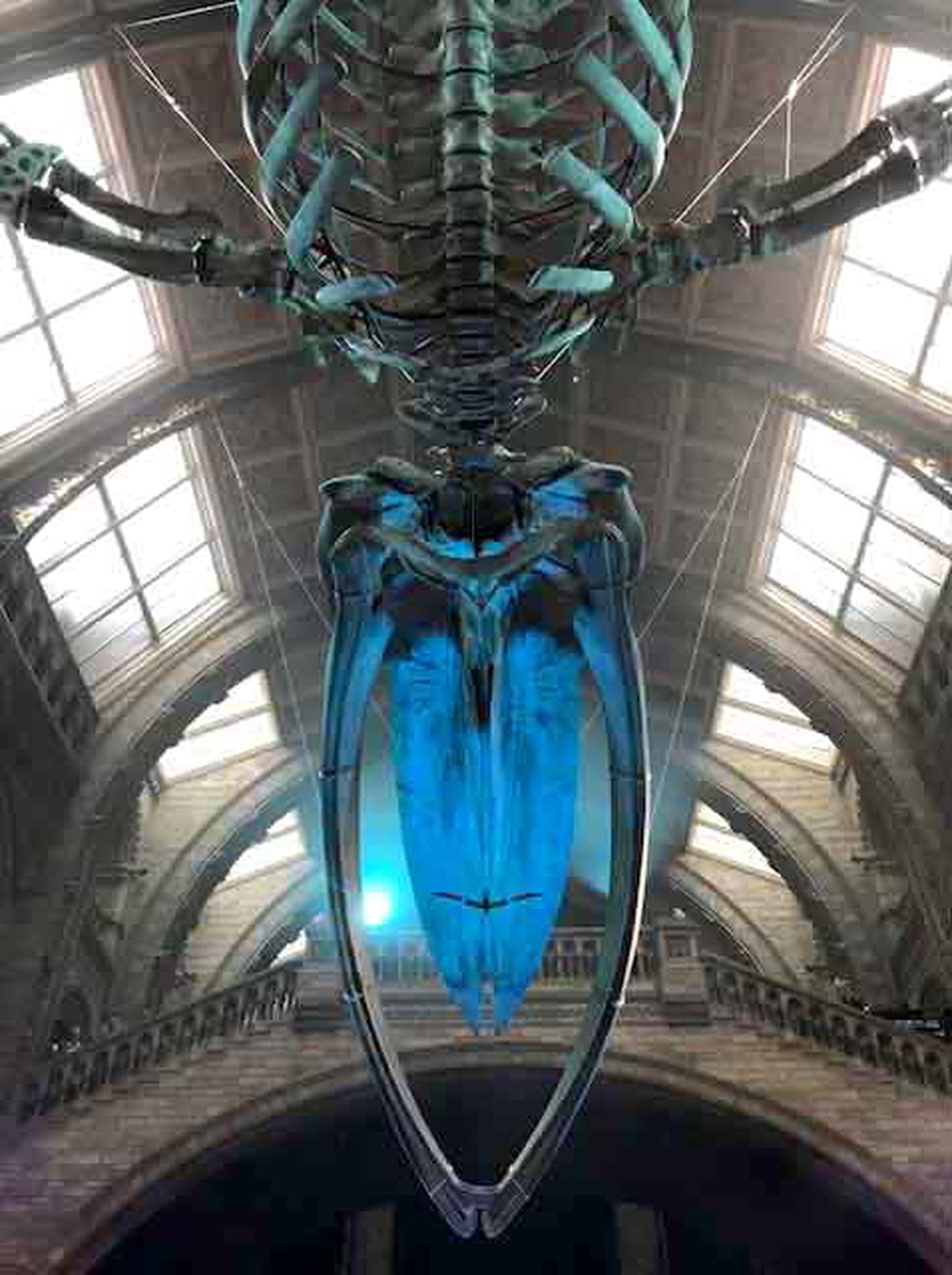 Niall attended the Natural History Museum VIP opening of Hintze Hall and the introduction of Hope – the new blue whale skeleton suspended from Alfred Waterhouse's wrought iron roof structure.

This new exhibit marks a new chapter in the Museum's engagement with the public on scientific issues. Meanwhile Dippy the Dinosaur has embarked on a UK-wide tour which will culminate in the skeleton being cast in bronze before taking up its new home in the NMLA-designed Museum grounds.

The first phase of this project involves the restoration and introduction of accessibility to the Museum's famous main entrance and is due to complete in November 2017.