LAMDA ARTICLE
JULY 2017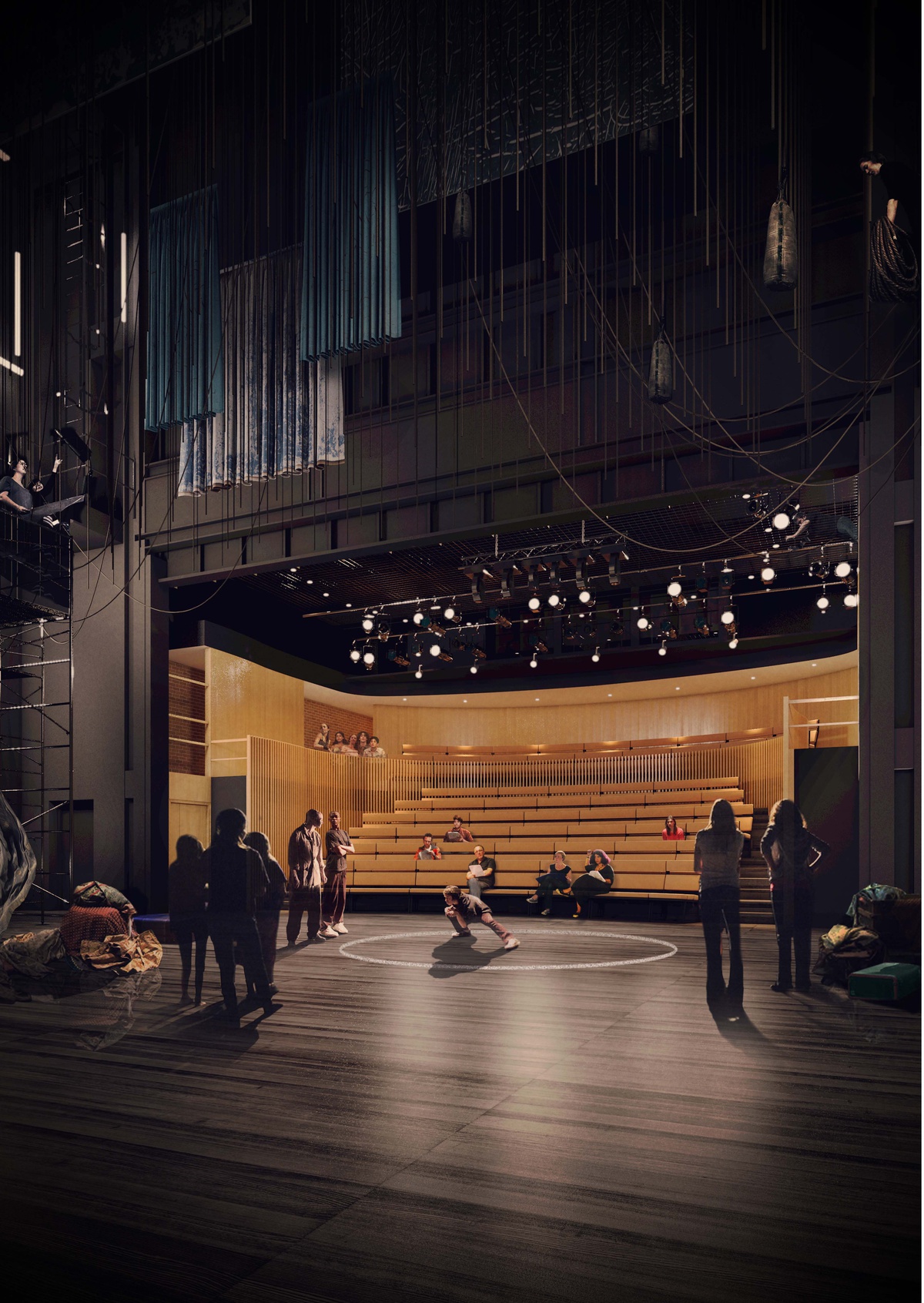 The Stage has written a piece about our newly completed building for the London Academy of Music and Dramatic Art. The article talks of the challenges of the site, the significantly improved facilities and the enthusiastic response from staff, students and alumni.
To celebrate the completion of this significant project, our office will be going to see Lamda's production of Cyrano in the new Sainsbury Theatre in July.
To see the article please click here.