DETAIL ONLINE
APRIL 2023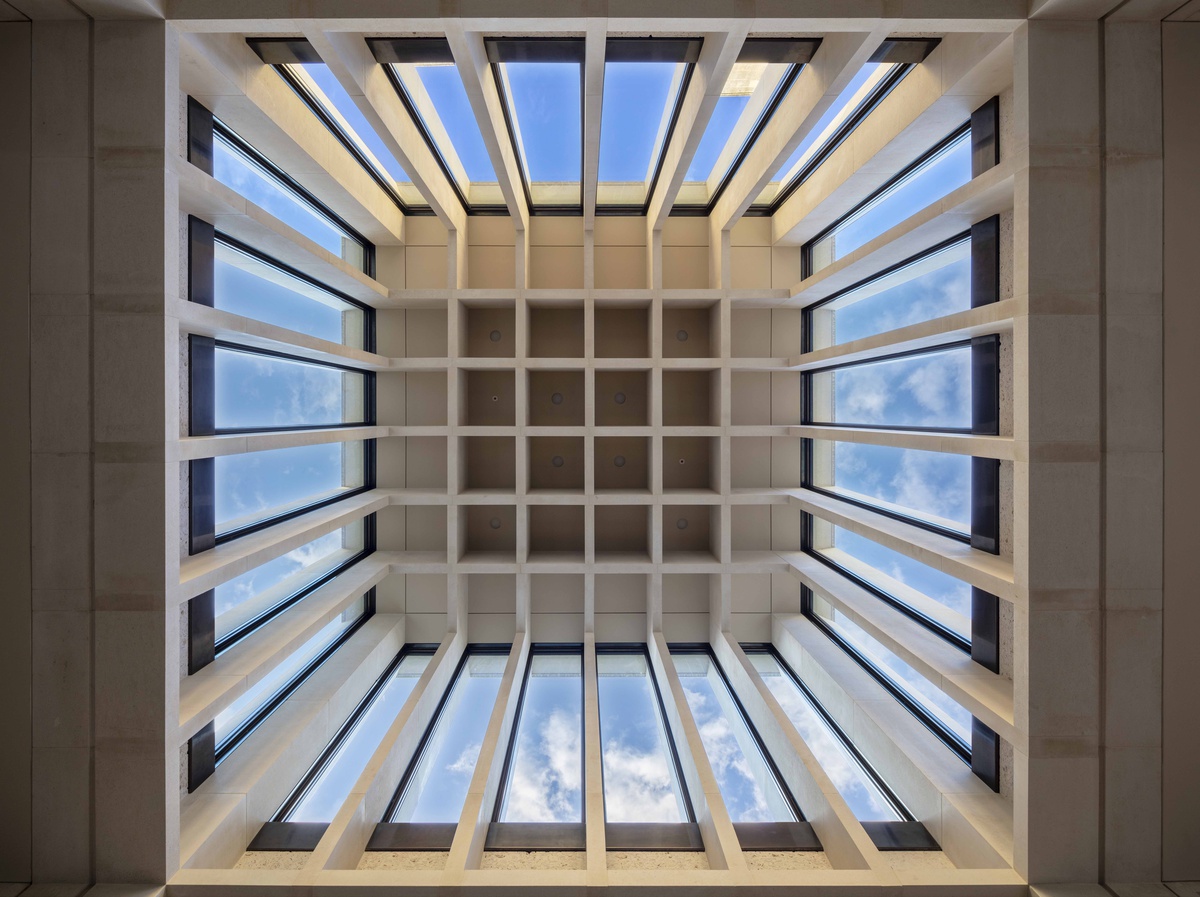 The WongAvery Gallery has been featured on Deatil Online. Click here to go to the article.
WONGAVERY GALLERY FEATURED IN ARCHITECTURE TODAY
APRIL 2023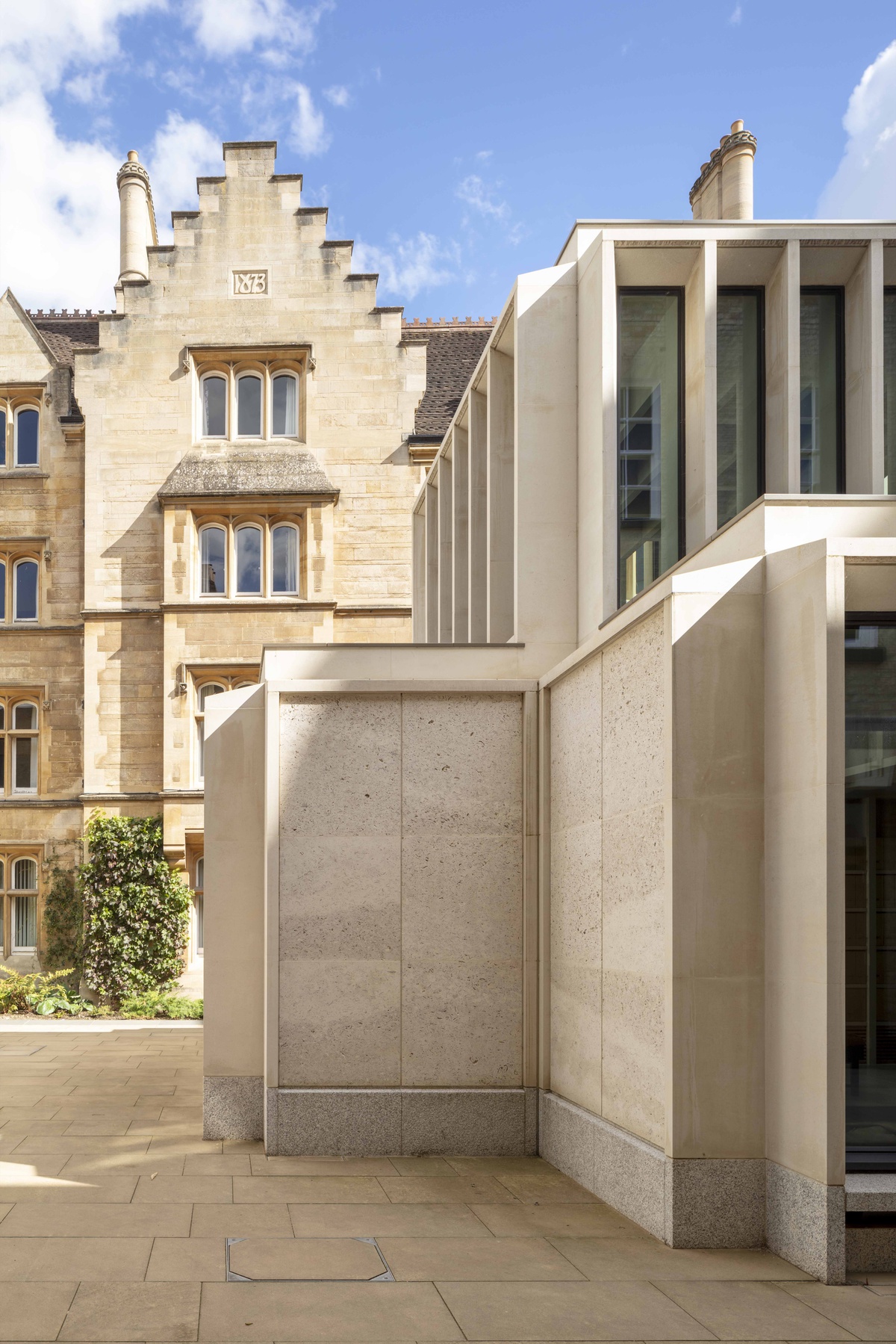 The WongAvery Gallery for Trinity Hall in Cambridge has been featured in this months edition of Architecture Today. The building was visited by Architect John Pardey for the AT who comments that " Níall McLaughlin Architects' exquisite music practice and performance space for Trinity Hall, Cambridge, may be diminutive in scale, but it joins a small pantheon of modernist projects that can be considered total works of art". Please click here to go to the AT article.
INTERNATIONAL RUGBY EXPERIENCE ON DEZEEN
APRIL 2023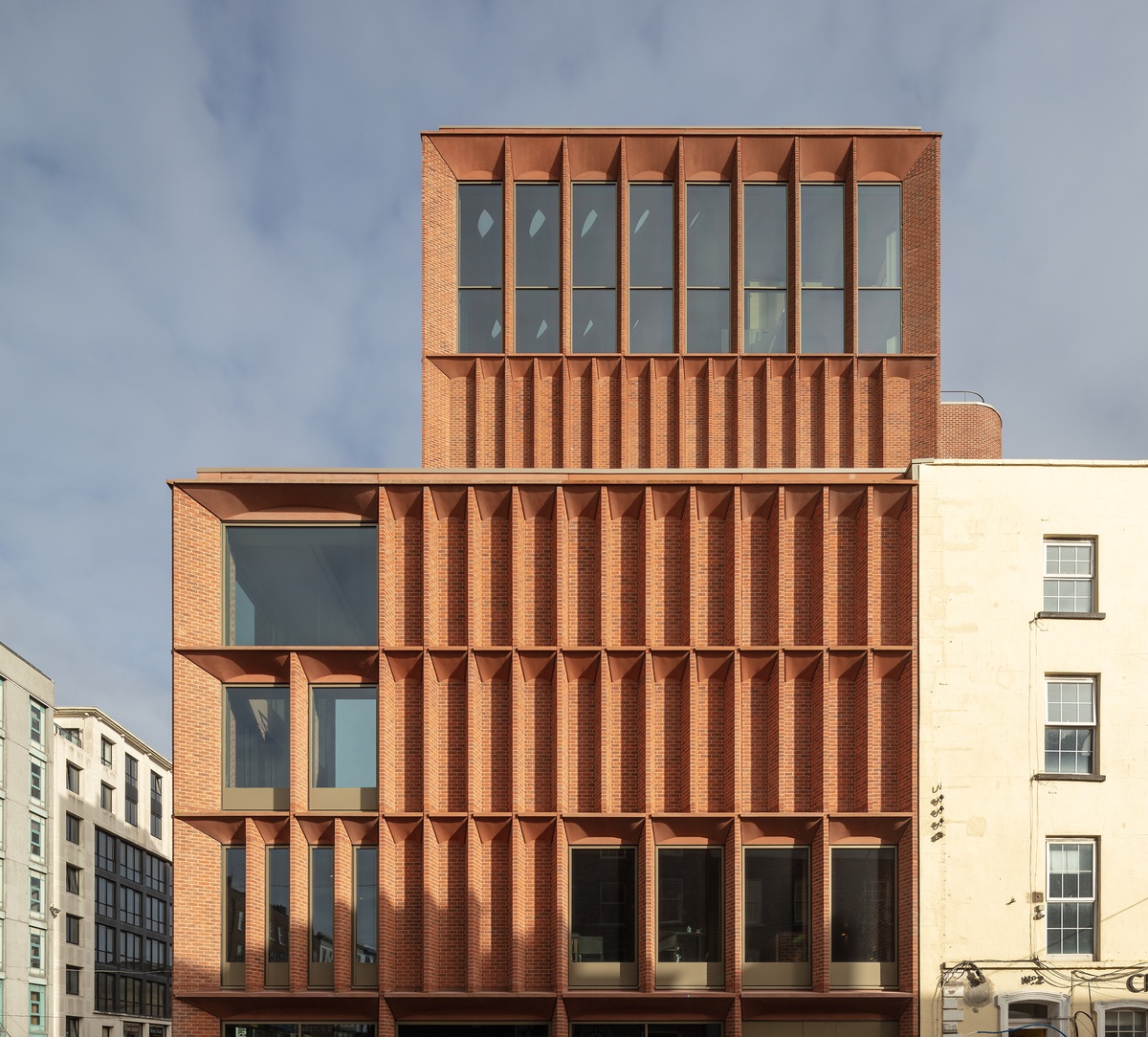 The International Rugby Experience in Limerick has been featured on Dezeen. The International Rugby Experience will be a new cultural institution and visitor experience to honour the worldwide game of rugby. You can access the article by clicking here.