ARCHITECTURE ROOM AT THIS YEAR'S ROYAL ACADEMY SUMMER EXHIBITION
APRIL 2022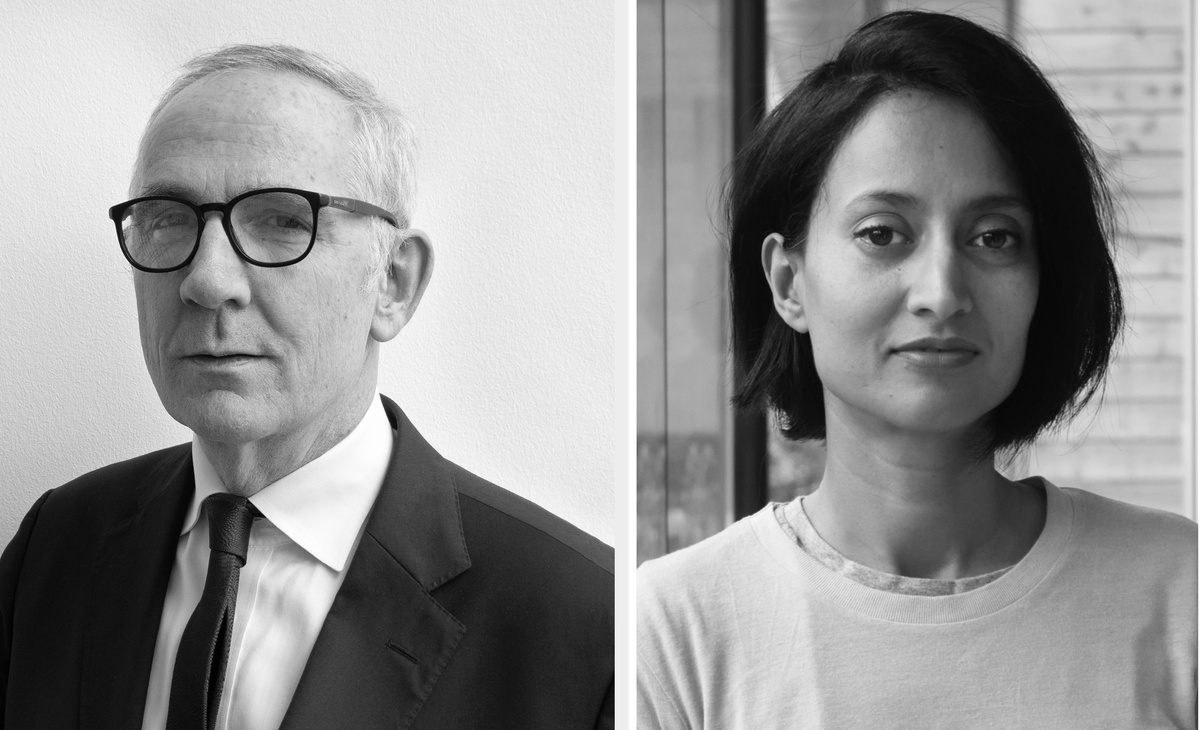 Níall McLaughlin and artist Rana Begum will co-curate the architecture room at this year's Royal
Academy Summer Exhibition. Celebrated British sculptor Alison Wilding RA will co-ordinate the 254th exhibtion.
This year Wilding will explore the theme of Climate. "The theme of Summer Exhibition 2022 is
CLIMATE in all its manifestations. Whether it presents as crisis or opportunity, nightmare or
memories, or simply our everyday experience of weather, - CLIMATE is a huge all-embracing and
urgent subject."
The Summer Exhibition is the world's largest open submission contemporary art show which has
taken place every year without interruption since 1769. The members of the Summer Exhibition
Committee serve in rotation, ensuring that every year the exhibition has a distinctive character, with
each Royal Academician responsible for a particular gallery space. Works from all over the world are
judged democratically on merit and the final selection is made during the eight-day hang within the
galleries.